Overseas
Kenya Division
In February 2014, we were selected by the Japan International Cooperation Agency to participate in the Framework for Supporting Japanese SMEs in Overseas. We are continuing to explore development of a medical waste disposal business in Kenya.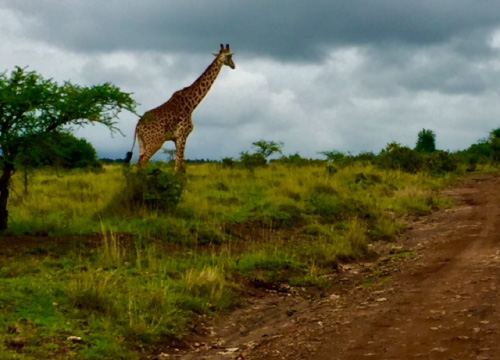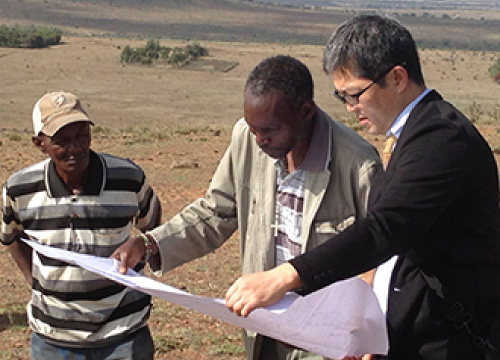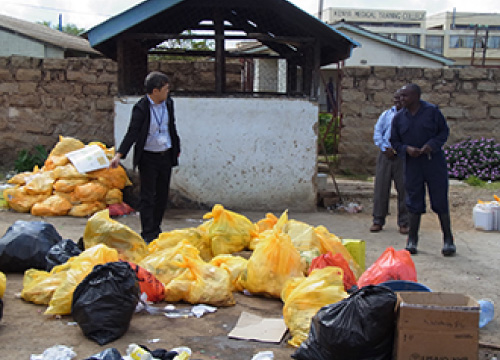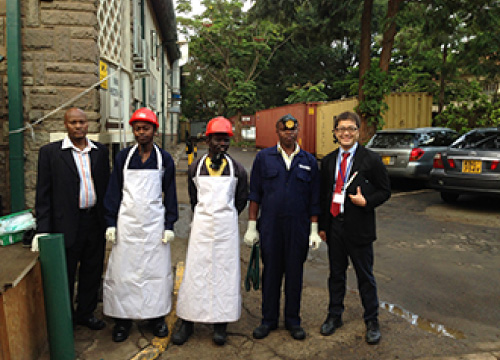 USA Operations
On February 1st, 2012, Shirai Group USA, Inc. was founded to partner in surveying waste and recycling markets in the United States and the engagement of recycling projects with major US waste service providers.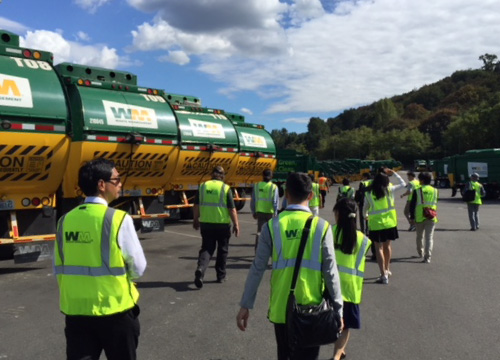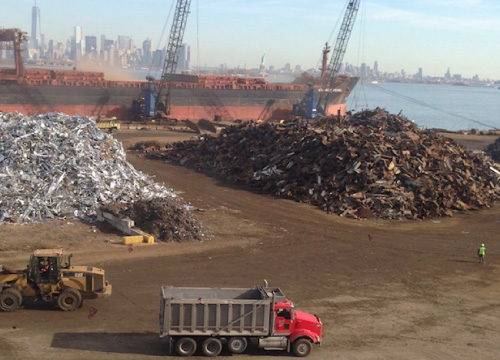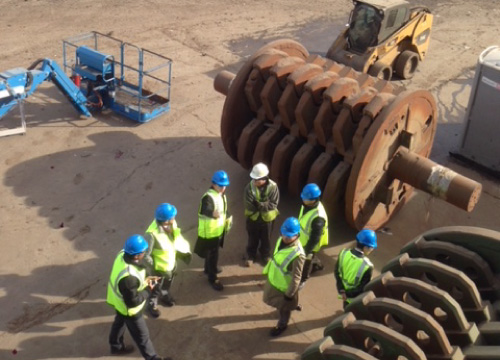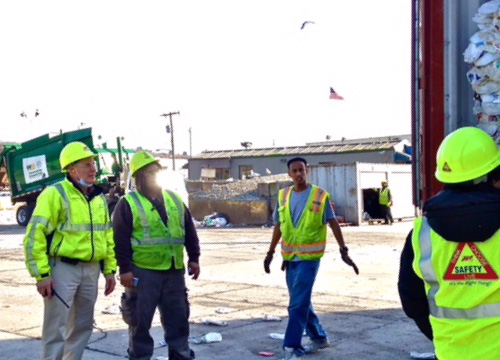 Study Abroad
Increase your knowledge about waste not just in Japan, but in countries around the world! With this idea in mind, the Shirai Group introduced its foreign student intern program in 2009.
Starting with a 2 to 3 month stay in Japan, students visit waste collection sites, learn about Tokyo's waste disposal systems, and do comparative studies with their own country.
We have accepted 16 foreign students from 9 countries as of July 2018.
Past intern students have put their study to work with the inception of our Kenya Division in 2014.